TOP
Facility
OUR TEAM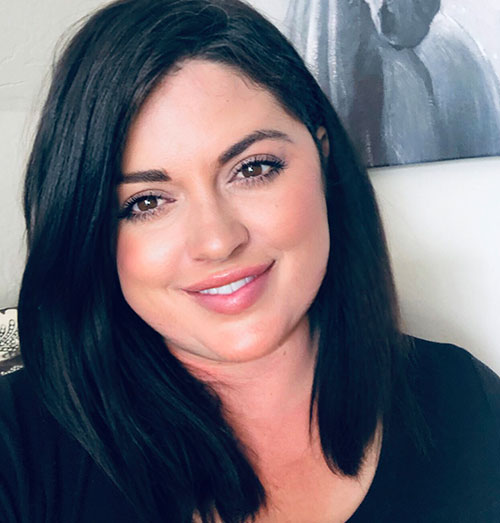 Doriane Woolley
Equestrian Center Manager
Growing up on a cattle ranch in New Mexico, Doriane started riding at the age of 5 and by age 7 was competing in regional rodeos. In high school she began riding cutting horses and reined cow horses, where she won national titles and earned a scholarship to Texas Tech University in Lubbock. While participating in the National Cutting Horse Association and the National Reined Cow Horse Association she met and went to work for Hall of Fame cutting horse trainer, Bill Riddle. Working for Bill she gained experience in training, showing, managing and caring for performance horses. She later managed a successful cutting horse operation with over 100 horses in training. While in Texas, Doriane also met and became friends with the Rapp Family (the horse ranch founders and prior owners of our property)!
Starting in April 2019, Doriane became our Equestrian Center Manager to apply her expertise to managing Napa Valley Trail Rides and Alko Equestrian Center.
Stable Hands
Our dedicated staff has been selected for their years of experience in caring for horses in luxury stables. Continuously on site during open hours, they maintain the feeding, turnout, cleaning and blanketing schedule. They are also engaged in arena grooming and any extra services contracted through the barn manager.